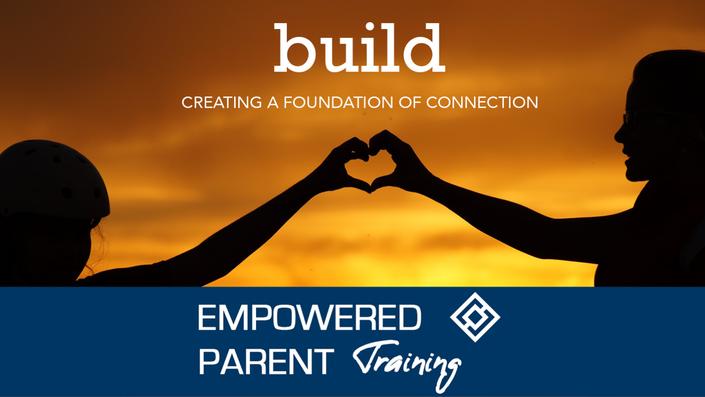 BUILD (Aug. 16, 2021)
Creating a Foundation of Connection
BUILD: CREATING A FOUNDATION OF CONNECTION
---
BUILD is an interactive learning experience for parents who want to create a foundation of connection between them and their children. This training was developed as a resource for people raising children with trauma histories.
This course was developed by Ryan and Kayla North and was influenced by the work of some of the most respected voices in the fields of Developmental Trauma and Attachment including; Dr. Karyn Purvis, Dr. Bruce Perry, Dr. Curt Thompson, Dr. Tina Payne-Bryson, Dr. Dan Siegel, and Jayne Schooler.
Every person has a great capacity to heal and grow, while at the same time having the capacity to be a healer.
"I thought the course was excellent. I appreciated the hands-on application throughout the week. I'm excited for our coaching session!"- Jenni, Foster/Adoptive mom
"I have loved this class. It's so helpful to be reminded of the why behind the behavior. Also to remember we aren't alone in raising kids with trauma." - Chris, Adoptive dad

"This course offers such invaluable information at such an affordable price! I'm stunned that the cost isn't 10x more." - Juli, Adoptive mom
You will have the opportunity to learn each week about the impact of your children's history while learning the tools and strategies necessary to meet their needs in a way that will bring hope, healing, and connection.
TOPICS COVERED
Week 1 – What is Trauma?
Week 2 – The Basics of Attachment
Week 3 – Fear and Felt-Safety
Week 4 – Challenging Behaviors
Week 5 – Managing Transitions and Meltdowns
Week 6 – Rupture and Repair
WHO SHOULD TAKE THIS COURSE?
This course was primarily developed for parents who want a foundational understanding of trauma and its impacts, and want to develop their connected parenting skills. It is open to anyone who is parenting kids who have experienced trauma and those in the waiting process.
For only $120, you will receive:
Lifetime access to the class (including video replays) for you and your spouse
6 weeks of live training via Zoom
Weekly action steps to implement right away
Supplemental reading list and recommended resources
FREE hour of remote parent coaching ($100 value)
A training certificate for 9 hours
Join us Monday, Aug. 16, 2021, through Monday, Sept. 20, 2021, from 6:00 - 8:00 pm (Pacific) 8:00 - 10:00 pm (Central) from the comfort of your own home (Zoom).
If you are a parent who struggles to understand behavior and wishes you could have someone walk with you as you learn new tools, then BUILD is for you. You will leave this course feeling more equipped to parent, with connection in mind, and a renewed sense of compassion for your children.
Your Instructor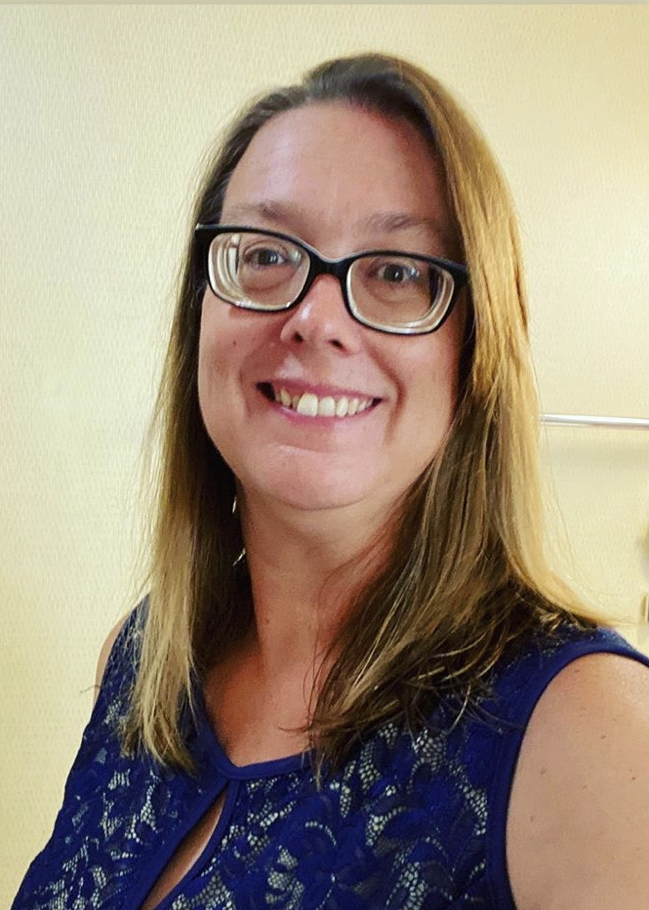 Trisha Adams is an experienced Mom to 10 kids through birth, guardianship, foster care, and adoption. She has over 25 years of experience raising children in typical settings, as well as raising children who have endured different forms of trauma and neglect. It is her purpose and passion to give hope to other families and help them learn to navigate trauma within their own families while building skills they can apply to their everyday lives!