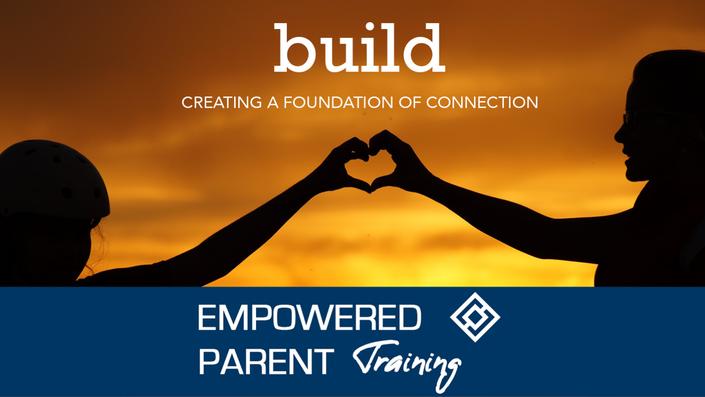 BUILD (Sept. 9, 2021)
Creating a Foundation of Connection
BUILD: CREATING A FOUNDATION OF CONNECTION
---
BUILD is an interactive learning experience for parents who want to create a foundation of connection between them and their children. This training was developed as a resource for people raising children with trauma histories.
This course was developed by Ryan and Kayla North and was influenced by the work of some of the most respected voices in the fields of Developmental Trauma and Attachment including; Dr. Karyn Purvis, Dr. Bruce Perry, Dr. Curt Thompson, Dr. Tina Payne-Bryson, Dr. Dan Siegel, and Jayne Schooler.
Every person has a great capacity to heal and grow, while at the same time having the capacity to be a healer.
"I thought the course was excellent. I appreciated the hands-on application throughout the week. I'm excited for our coaching session!"- Jenni, Foster/Adoptive mom
"I have loved this class. It's so helpful to be reminded of the why behind the behavior. Also to remember we aren't alone in raising kids with trauma." - Chris, Adoptive dad

"This course offers such invaluable information at such an affordable price! I'm stunned that the cost isn't 10x more." - Juli, Adoptive mom
You will have the opportunity to learn each week about the impact of your children's history while learning the tools and strategies necessary to meet their needs in a way that will bring hope, healing, and connection.
TOPICS COVERED
Week 1 – What is Trauma?
Week 2 – The Basics of Attachment
Week 3 – Fear and Felt-Safety
Week 4 – Challenging Behaviors
Week 5 – Managing Transitions and Meltdowns
Week 6 – Rupture and Repair
WHO SHOULD TAKE THIS COURSE?
This course was primarily developed for parents who want a foundational understanding of trauma and its impacts, and want to develop their connected parenting skills. It is open to anyone who is parenting kids who have experienced trauma and those in the waiting process.
For only $120, you will receive:
Lifetime access to the class (including video replays) for you and your spouse
6 weeks of live training via Zoom
Weekly action steps to implement right away
Supplemental reading list and recommended resources
FREE hour of remote parent coaching ($100 value)
A training certificate for 9 hours
Join us Thursday, Sept. 9, 2021, through Thursday, October 14, 2021, from 7:00 - 9:00 pm (central) from the comfort of your home (Zoom).
If you are a parent who struggles to understand behavior and wishes you could have someone walk with you as you learn new tools, then BUILD is for you. You will leave this course feeling more equipped to parent, with connection in mind, and a renewed sense of compassion for your children.
Your Instructor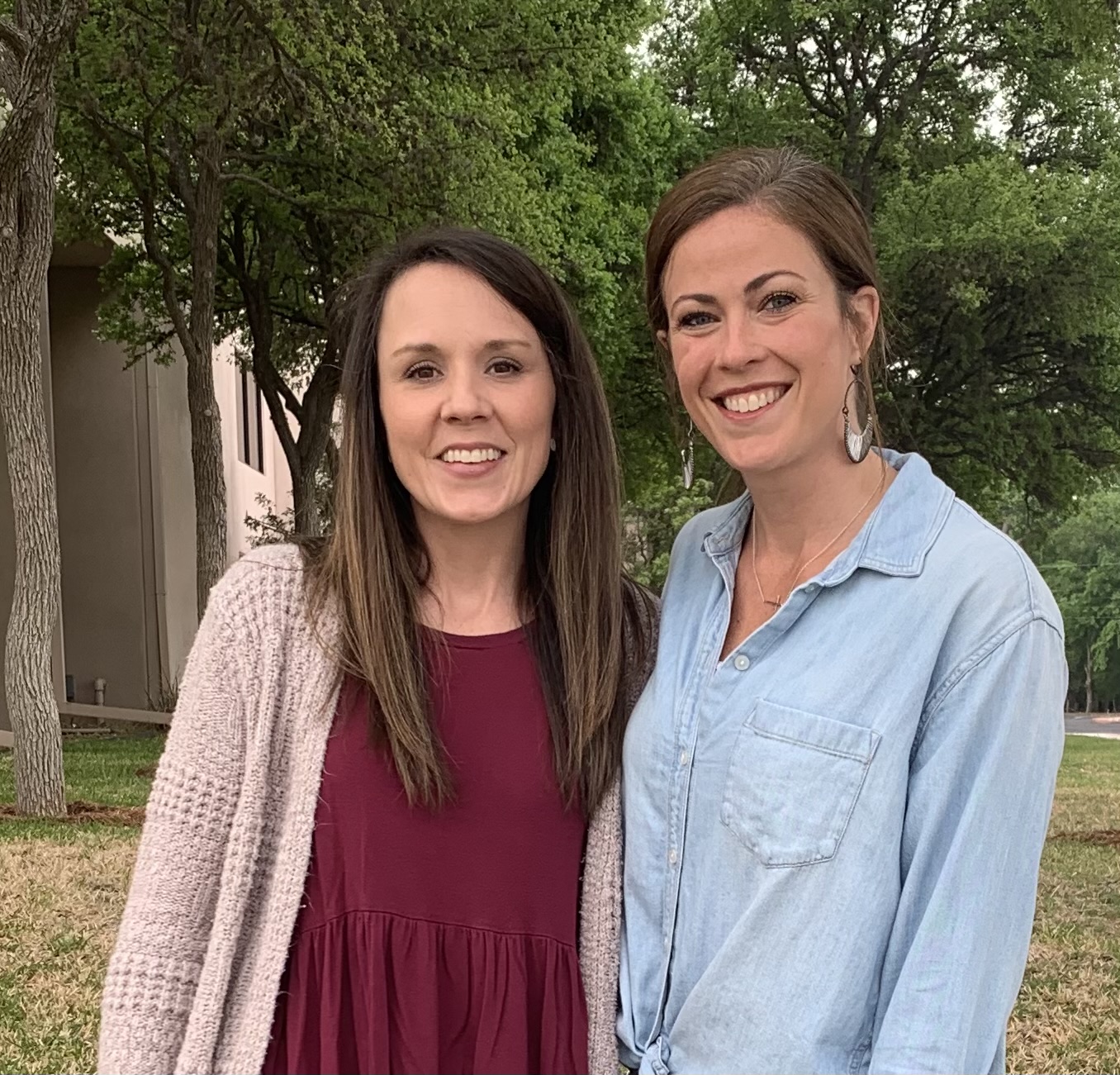 Melanie was born and raised in Denton, Texas. She attended Texas Tech University for her undergraduate and graduate studies. She holds a Bachelor's degree in Human Development and Family Studies and a Master's degree in Elementary Education. Melanie met her husband in college and they have been married for 12 years. She and her husband have lived in San Antonio for 14 years and in January of 2011 planted Alamo Ranch Community Church, where her husband is a pastor. Melanie and Michael have five children, two biological and three adopted from foster care.
Upon moving to San Antonio, Melanie taught for Northside ISD for 7 years before resigning to begin the foster care journey. The Lord called the McCracken family to foster/adopt in 2013 after years of infertility, secondary infertility, and a unique experience with one of her students. Through their own foster/adopt journey, they have had the opportunity to encourage others within their church body to answer the call as well. They have been deeply humbled and forever changed. Melanie has a deep passion for the children in foster care in San Antonio and beyond. She began working with the Alliance in the Spring of 2017 and became an affiliate Trauma Competent Caregiver trainer in 2019. She is excited to see all the Lord is going to do in San Antonio and beyond until there are more than enough families!
Maren was born and raised in Texas, attended the University of Texas at San Antonio for her undergraduate in Kinesiology and a Minor in Psychology. She has been married to her high school sweetheart for 13 years, has two biological daughters and one adopted son.
Back in 2012, Maren and her husband began to pray about serving children in need. They initially felt called to pursue adoption Internationally. After 6 months into the process to adopt internationally they were informed that the county they had chosen had closed their doors to Americans wanting to adopt children without special needs. At that time, Aaron and Maren felt like they were not equipped to adopt a child with special needs and be able to continue meeting the needs of their biological children. Aaron and Maren stepped back and prayed about their next steps as they both knew this calling for caring for the least of these was still heavily burdened on their hearts. After a few days of seeking the Lord's direction, they were clearly led to foster care.
Two years later, they adopted their son, Jesse Baker. Although they didn't feel they were qualified or capable of caring for a child with special needs, the Lord had different plans. Their son Jesse was diagnosed with a Chromosome Micro-Deletion Syndrome at 18 months old. Aaron and Maren closed their home for 3 years as they adjusted to their new family makeup. In August 2018 their home was re-opened and they continue to foster children in their community.
Maren has experience working for Child Protective Services as a legal worker where she served her home county and surrounding counties for 2 years before leaving to be the Foster Home Developer at 1HOPE for Kids. She received her Trust-Based Relational Intervention Practitioner Certification in April 2019 and is incredibly passionate about serving families and children in need. Maren now works for South Texas Alliance for Orphans as a church engagement specialist.