Nurturing Care is an important aspect of parenting kids who have experienced trauma. Years ago we began doing family nurture groups and saw real lasting change in our family. We began using nurture groups with families in crisis and found that for the first time in a long time families were laughing together and learning together.
In this training, we will walk you through what a nurture group is, why it's important, and give you step by step instructions on how to do one at home. With these tools and activities, you will build connections and help your kids feel safe and loved, while teaching valuable life skills such as accepting no and showing respect.
Your Instructor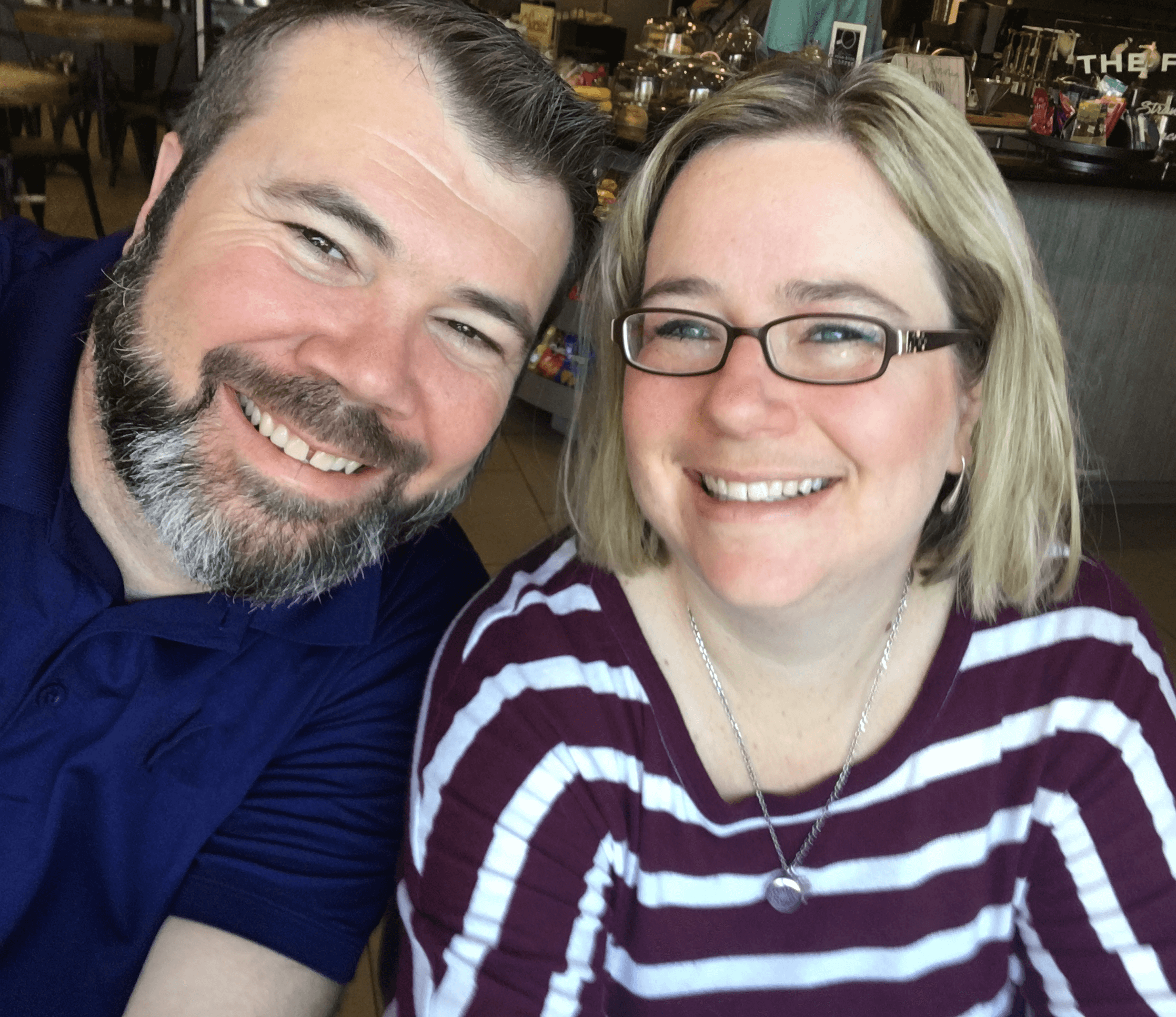 Ryan and Kayla North have 6 children, 4 adopted from foster care. They spent 10 years as foster parents and have learned many of the things they share with families, churches, and schools in the trenches.They are co-founders of
One Big Happy Home
and are considered experts on childhood trauma. Together they have developed training materials and programs for churches, schools, and parents educating them on trauma and its impacts.The Norths have trained and mentored hundreds of ministry leaders and trainers in the United States and Canada. They are both TBRI Practitioners and speak at churches, schools, conferences, and retreats nationwide.Ryan and Kayla have had the privilege of working with some of the most respected voices in the fields of Developmental Trauma and Attachment including; Dr. Karyn Purvis, Dr. David Cross, Dr. Curt Thompson, Dr. Tina Payne-Bryson, Cindy Lee, and Jayne Schooler.You can hear them on
The Empowered Parent Podcast
and read their writing at
One Big Happy Home
.They have developed online training for parents and churches which is available at their
online trauma school
Ryan and Kayla live in Dallas, TX with their 6 children and 2 dogs, Snowcone and Elvis.