SECONDARY TRAUMA


As parents and caregivers of children with histories of abuse, neglect, and loss, we may not have experienced our children's trauma first-hand, but the effects of this indirect exposure are real.
Come learn how to recognize secondary trauma and deal with its effects in constructive, healthy ways.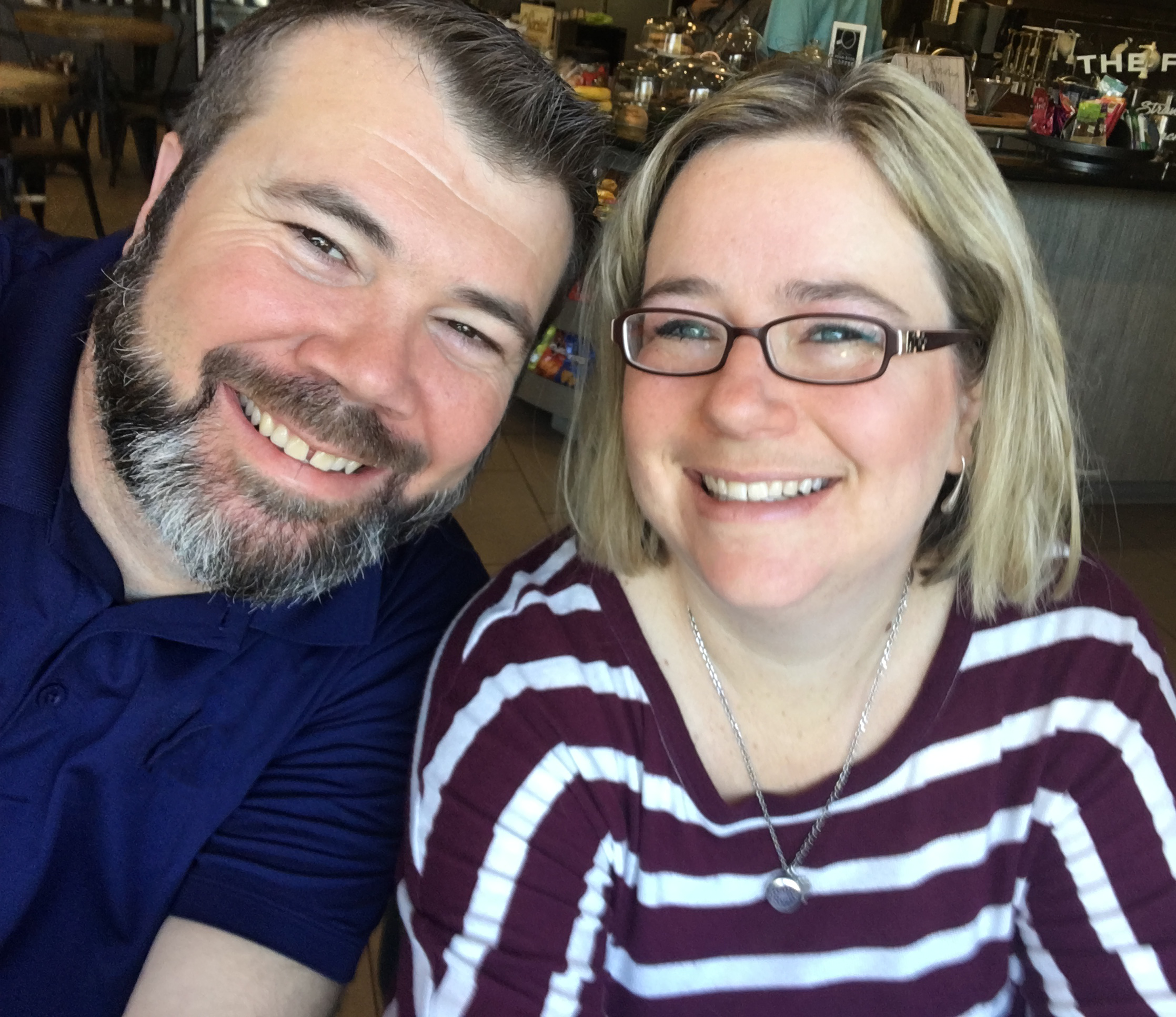 Ryan and Kayla North are co-founders of One Big Happy Home.
They have trained and mentored ministry leaders and trainers across the United States and Canada in trauma-informed care and crisis intervention. They speak at churches, schools, conferences, and retreats nationwide.
Ryan and Kayla have had the privilege of working with some of the most respected voices in the fields of Developmental Trauma and Attachment including; Dr. Karyn Purvis, Dr. David Cross, Dr. Curt Thompson, Dr. Tina Payne-Bryson, Cindy Lee, and Jayne Schooler.
Together they have developed training materials and programs for churches, schools, and parents educating them on trauma and its impacts.