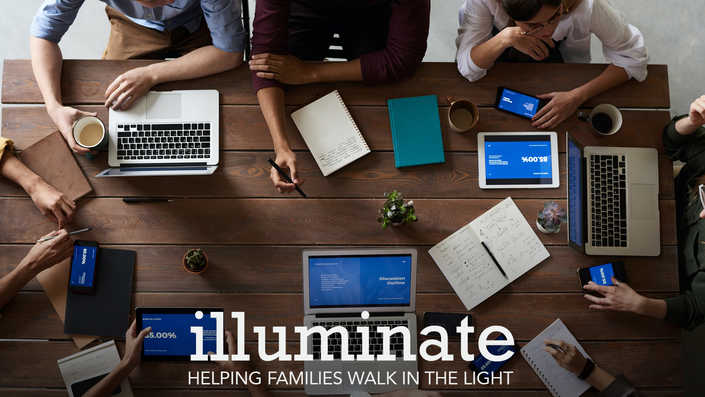 ILLUMINATE (Site License)
Helping Families Walk in the Light
ILLUMINATE: Helping Families Walk in the Light
---
We've spent many years working with families in crisis and equipping ministry leaders to invest in the families they serve.
We've created workshops for churches, schools, and parents and now we've created a 6-part online class for parents.
There are 6 modules each containing:
30 min teaching video
Additional resources (books, videos, articles, podcast episodes)
Questions for self-reflection
This week with your kids activities
Resource Guide
Training Certificate
The 6 modules cover the following topics:
What is Trauma?
The Basics of Attachment
Fear and Felt-Safety
Challenging Behaviors
Managing Transitions and Meltdowns
Rupture and Repair
That's right for only $350 you can have access to the content for 12 months so you can use it as much as you need to.
Each module will have a one hour training certificate specific to that content. That's six training hours for parents who need them.
Your Instructor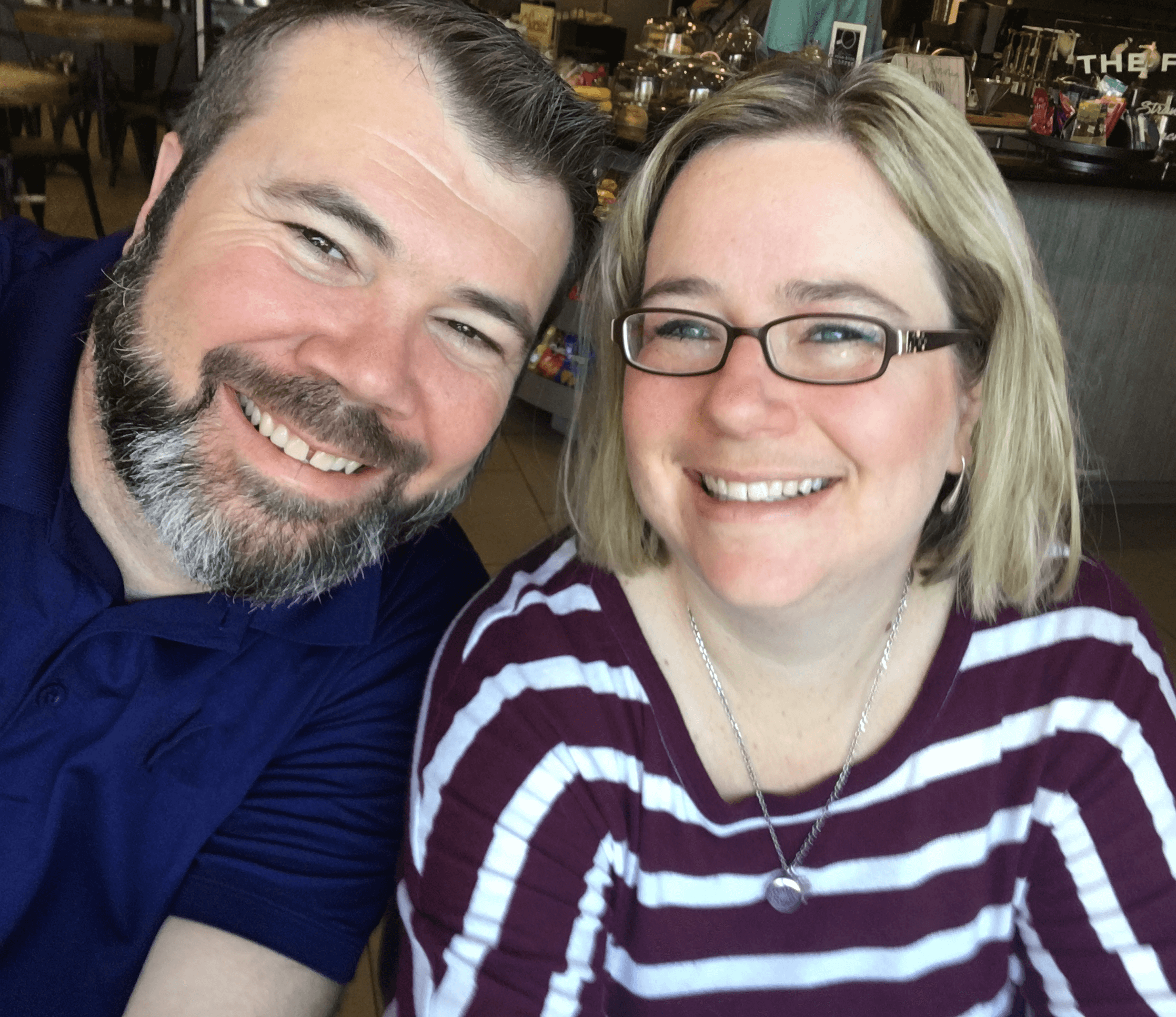 Ryan and Kayla North have 6 children, 4 adopted from foster care. They spent 10 years as foster parents and have learned many of the things they share with families, churches, and schools in the trenches.They are co-founders of
One Big Happy Home
and are considered experts on childhood trauma. Together they have developed training materials and programs for churches, schools, and parents educating them on trauma and its impacts.The Norths have trained and mentored hundreds of ministry leaders and trainers in the United States and Canada. They are both TBRI Practitioners and speak at churches, schools, conferences, and retreats nationwide.Ryan and Kayla have had the privilege of working with some of the most respected voices in the fields of Developmental Trauma and Attachment including; Dr. Karyn Purvis, Dr. David Cross, Dr. Curt Thompson, Dr. Tina Payne-Bryson, Cindy Lee, and Jayne Schooler.You can hear them on
The Empowered Parent Podcast
and read their writing at
One Big Happy Home
.They have developed online training for parents and churches which is available at their
online trauma school
Ryan and Kayla live in Dallas, TX with their 6 children and 2 dogs, Snowcone and Elvis.