Have you ever wondered why parenting is so different from what you imagined it would be?
When parenting kids that come from a background of abuse, neglect, and loss we are often unprepared for the struggles we have.
When our expectations are unmet we find ourselves at a crossroads in our parenting. We can continue down the same road of frustration and chaos, or we can reexamine our expectations and lean into the hard places of parenting kids who have experienced trauma.
Join us for this training where we will explore 5 unmet expectations, teach you some tools to set realistic expectations, and leave you feeling encouraged and equipped to parent with connection in mind.
Meet Ryan and Kayla
Ryan and Kayla North have 6 children, 4 adopted from foster care. They spent 10 years as foster parents and have learned many of the things they share with families, churches, and schools in the trenches.
They are co-founders of One Big Happy Home and are considered experts on childhood trauma. Together they have developed training materials and programs for churches, schools, and parents educating them on trauma and its impacts.
The Norths have trained and mentored hundreds of ministry leaders and trainers in the United States and Canada. They are both TBRI Practitioners and speak at churches, schools, conferences, and retreats nationwide.
Ryan and Kayla have had the privilege of working with some of the most respected voices in the fields of Developmental Trauma and Attachment including; Dr. Karyn Purvis, Dr. David Cross, Dr. Curt Thompson, Dr. Tina Payne-Bryson, Cindy Lee, and Jayne Schooler.
You can hear them on The Empowered Parent Podcast and read their writing at One Big Happy Home.
Ryan and Kayla live in Dallas, TX with their 6 children and 2 dogs, Snowcone and Elvis.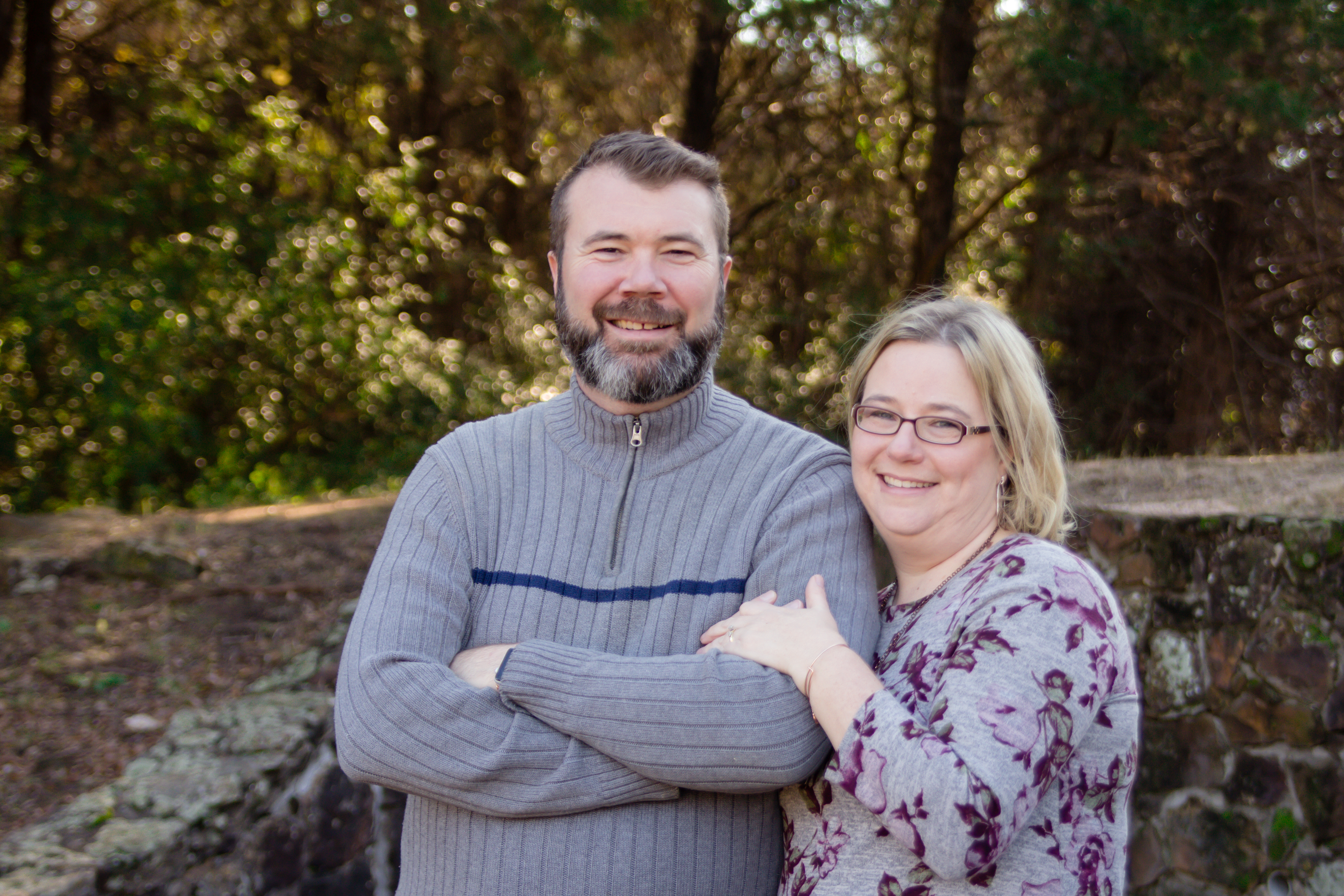 Looking to go deeper?
Our next round of BUILD begins March 29th from 7-9pm central.